18th–20th November 2021, Warsaw
We are pleased to invite you to the
4th Warsaw Seminar on Underwater Archaeology.
The conference will take place on 18th–20th November, 2021 at the University of Warsaw (Krakowskie Przedmieście 26/28).
The candidates are welcome to propose the presentations within the following sessions:
Approach, Method, Law – Best Practice for Underwater Research
On the Borderline: Waterfront Archaeology Worldwide
Water for Living – Great Architectural Enterprises and Simple Facilities
Sacrificial Sites in Waterbodies and Wetlands
Crossing and Passing: Archaeology of Fords and Bridges
Ships and Boats. Excavation, Preservation, Experiment, Reconstruction
Sea and Riverine Trade Routes
New Discoveries and Interpretations
The official language of the conference is English.
The maximum length of presentation is 20 minutes.
Proposals for posters are also welcome.
Apply via Google Form: https://forms.gle/cLtBLqSRAox7BEHz8
until the 30th of April 2021.
Please note that the listeners also have to register if they want to participate in all accompanying events.
The conference fee is 30 Euro.
The reduced conference fee is 20 Euro (students and listeners).
You will be asked to pay the fee after the application is accepted.
Feedback with further data will be sent after the application is received and assessed by the Scientific Committee.
Further information concerning the 4th Seminar will be available at:
http://underwaterexpedition.uw.edu.pl/seminar/4th/.
Please note that we provide the possibility to publish the conference paper in "Światowit" Suppl. Series "U", vol. 3. The deadline for submissions will be announced separately.
The instructions for the authors will follow.
In case of any questions, do not hesitate to contact us via e-mail underwaterexpedition@uw.edu.pl
The conference is possible due to the funding from the Polish Ministry of Science and Higher Education (DNK/SN/464684/202)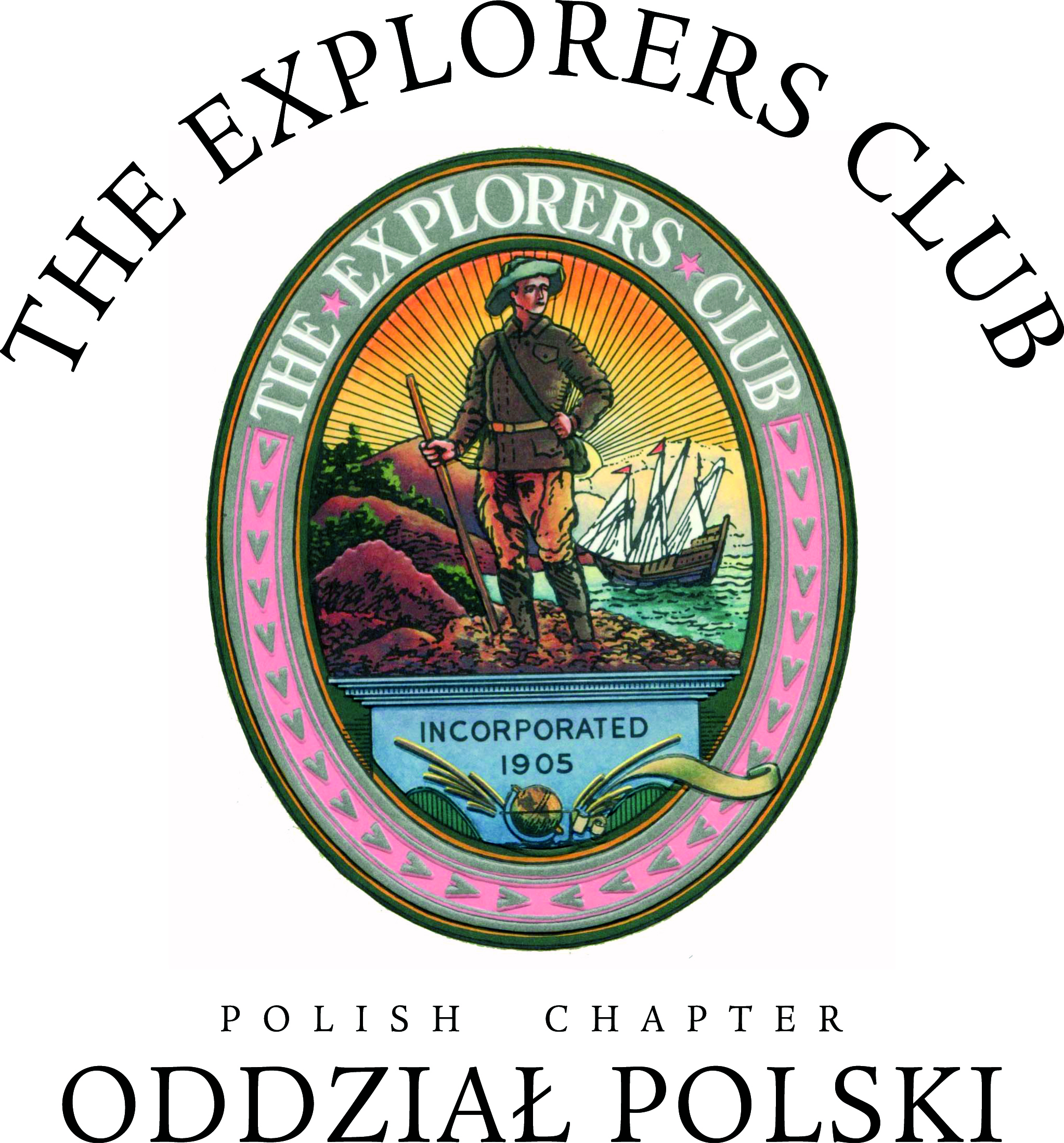 Download:
4th Warsaw Seminar on Underwater Archaeology – updated call for papers