3.11.2021
Dear Colleagues,
Programme of the conference is finaly available!
Check the "Programme" bookmark on the right!
---
27.10.2021
Dear All,
As you are well aware, we have to adapt to COVID restrictions. Due to that, we have decided on the 'registered only' policy. However, soon the additional registration for the audience for the Opening Keynote Lecture will open. Apologies for all the inconvenience!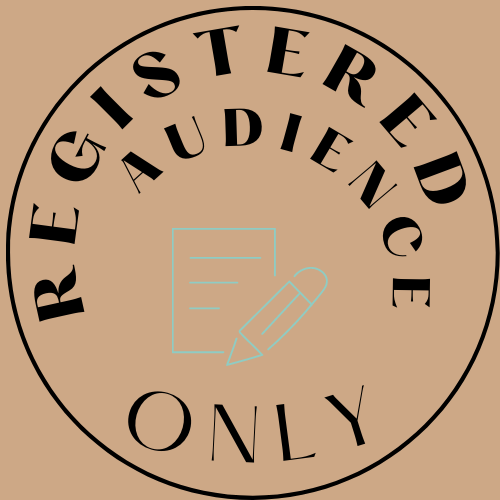 ---
1.09.2021
Dear Candidates,
thank you for your applications to the 4th Warsaw Seminar on Underwater Archaeology!
The registration is now closed, and all the applicants will be contacted soon.
We wish you nice, warm, and COVID-less September!
---
We would like to announce that due to COVID epidemic the conference is postponed to Autumn 2021.
More information will be available soon.
All the candidates, who applied via Google Form, will be contacted by e-mail.
Stay healthy!
Organizing Committee of the 4th Warsaw Seminar on Underwater Archaeology
---
We are happy to present the official poster of the 4th Seminar!